Our happy clients
540+ companies have already established a successful car rental business online. Join them!
Clients Served
3260+
Countries Served
25+
Customer Satisfaction
100%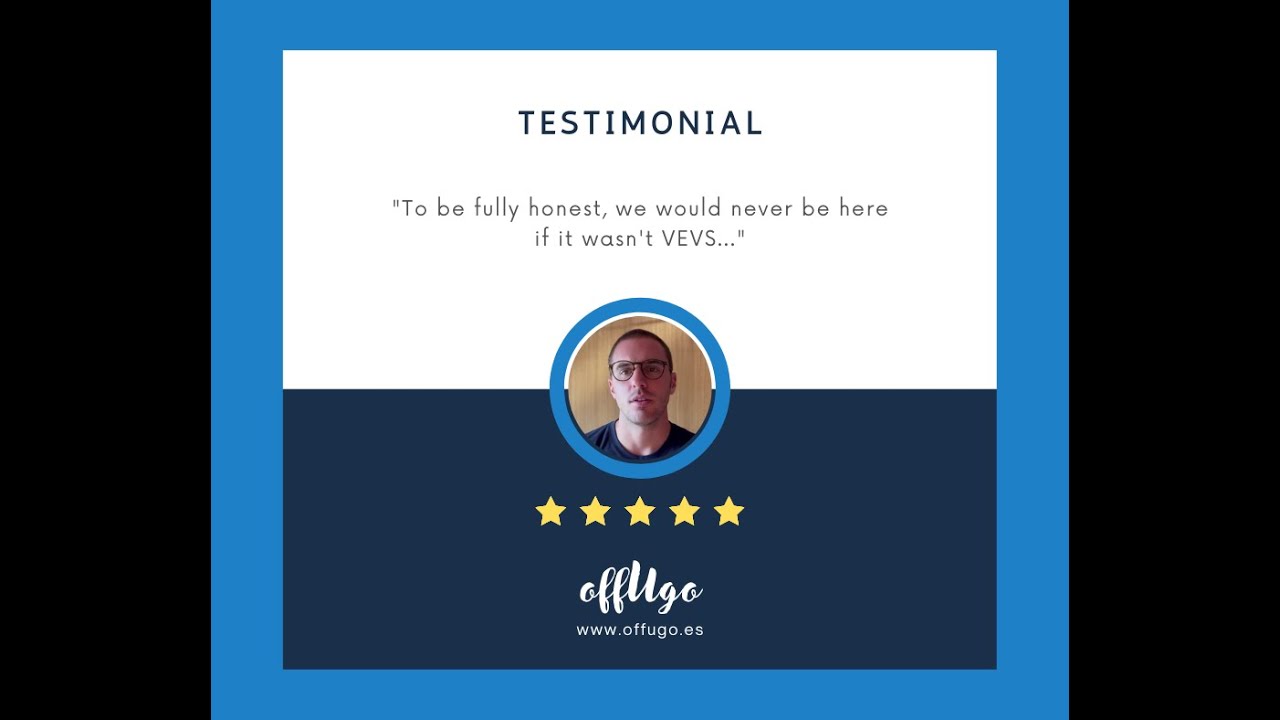 "I can't avoid mentioning the fact that due to the heavy impact of the Covid pandemic for all the businesses all over the world (our's was not an exception), the team had made great generosity to us concerning financial support and other points, which is the great expression of cooperation and we are much thankful for that. "
"Thank you for your support throughout our car rental business set-up process! You have been very helpful, and genuinely it was a pleasure working with you. The outcome of our car rental business is better than I have imagined in the first place, so once again thank you for everything!"
"We are certain that our car rental system is unique because our requirements for customized features were granted and executed perfectly. At every stop, their support team are there to guide us and provide the best technical and creative solution for our specific requests."
"Currently, we are on the third year with our software and so far absolutely no problems. We have asked for minor modifications from time to time and always have received what we wanted. The booking engine is very easy to use, and all our clients love it. We consider the work with the you the best investment we have ever made in marketing our business."
Clients
Explore what we've done for some of our customers.
More Clients
More clients?
Get in touch with us and we can show you more clients from your region.
Contact Us