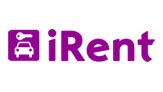 Company Profile:
iRent was founded and started operations in 2008. The Albanian car rental company was created to introduce higher customer service standards at the lowest possible prices on the local car rental market. By applying real-time online reservation platforms and smart fleet utilization technology, iRent has become the leader of the low-cost car rentals in Albania. iRent utilizes some of the latest and safest models from Skoda, Hyundai, Toyota, etc. The company serves its clients through its locations in Tirana International Airport and Tirana City Center, and now through her new car rental website created by VEVS Website Builder.
Custom Modifications:
Small color theme modification
Some pages were removed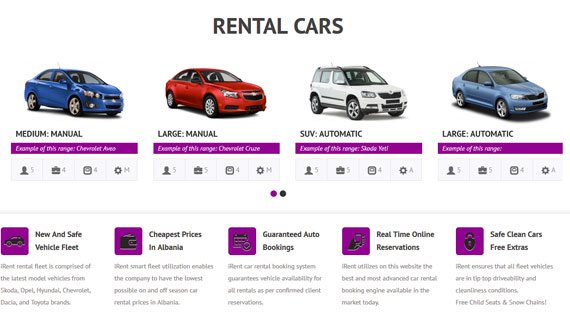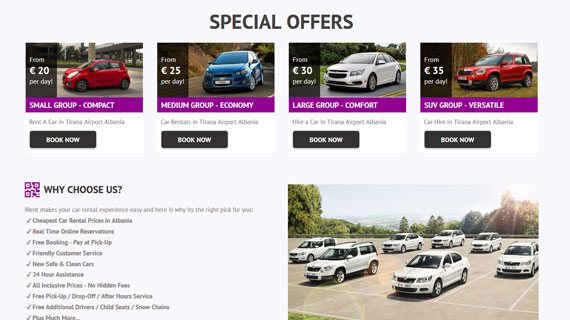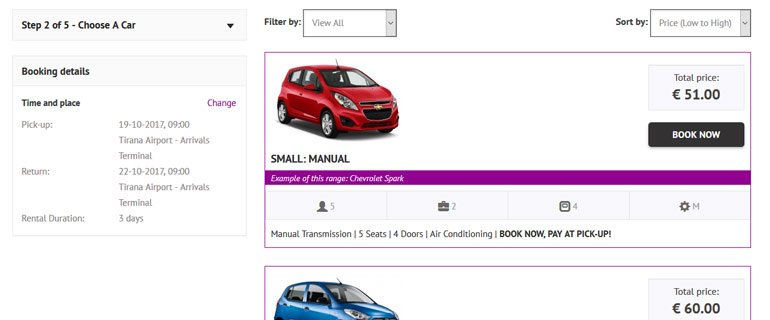 Client Testimonial:
"We had been looking for some time to update our website with a new look and a real time booking engine. We have seen many car rental templates online, however most of them are outdated without real time booking. We were surprised when we saw the VEVS Car Rental templates with a fresh and contemporary design.

We contacted VEVS and received a reasonable quote for the specific design that we wanted. Communication with the VEVS team has been smooth as we sent many messages and always received quick answers with solutions to our requests. Within a few weeks our website was online and we uploaded our cars and prices and started receiving reservations.

Currently, we are on the third year with our VEVS website and so far absolutely no problems. We have asked for minor modifications from time to time and always have received what we wanted and for no extra fees. The website runs smoothly, the booking engine is very easy to use, and all our clients love it. We consider our VEVS website the best investment we have made in marketing our business."