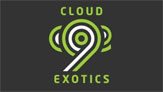 Company Profile:
Cloud 9 Exotics is an Exotic & Luxury Car Rental Agency and Experience Company based out of Farmingdale, Long Island. It's the only Luxury and Exotic Rental Agency on the Island and carries one of the biggest and most diverse fleets in the United States. With a Clubhouse located directly between NYC and Montauk, Cloud 9 has the ability to cater to the large drawing of elite and prestigious visitors as well as residents who are looking to cruise the strip in Times Square or enjoy the beach getaway in the Hamptons.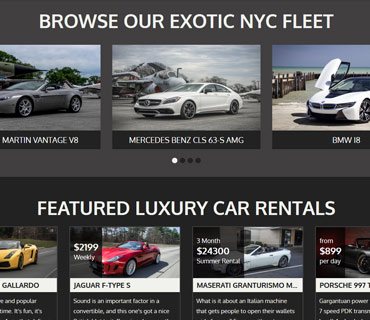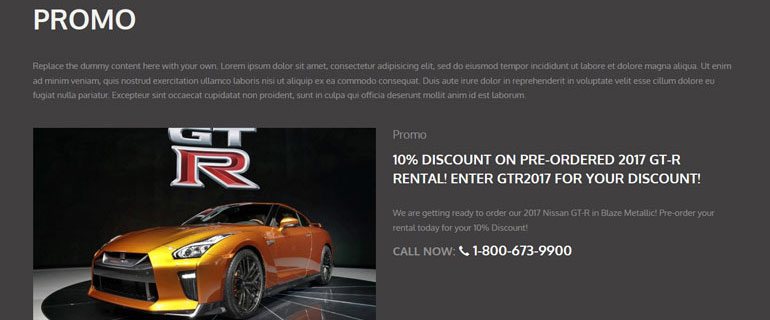 Custom Modifications:
Custom Pickup/Return Location
Custom Tax Rates based on the Custom Pickup Location
Client Details Field - Signature
Custom Vehicle Details Page
Promo Page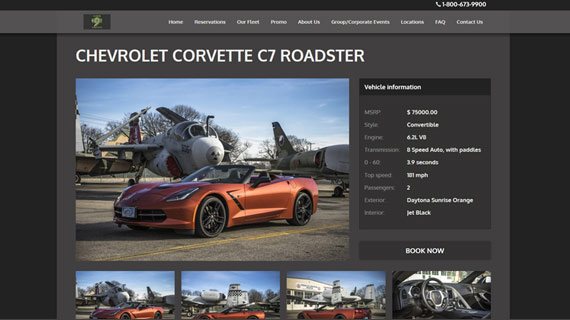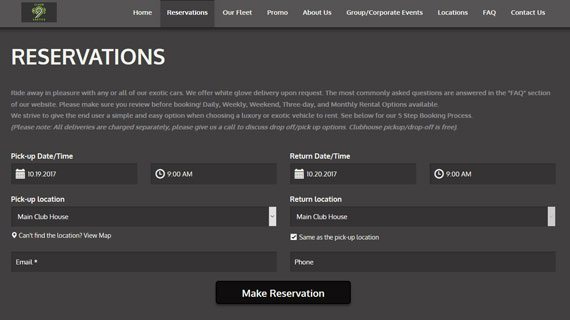 Client Testimonial:
"The VEVS Car Rental Website was our basic start for a complex rental page. The VEVS team has worked with us over the past year to bring our website to level we felt we needed in the luxury car rental arena. They work to understand our needs and bring us solutions that match our expectations under timely deadlines. The functionality of the website on the user's side is very easy to understand and it allows you to have control over the front page as well as what goes on in the back-end.

The database also allows for customer tracking which is helpful for repeat customers as well as offering repeat customers incentives to return. We are looking forward to becoming PCI compliant as well as allowing customers to E-sign contracts and uploading necessary documents before arriving to pick up the rental cars of their dreams! We look forward to working with them helping us developing a fully automated system we require. Thanks to the whole VEVS team!"