Another month has passed and we are happy to introduce the next set of cool websites created with VEVS Website Builder. See some good examples of a Car Rental, Yacht & Boat, Vacation Rental, as well as a Car Dealer Website used for listing motorcycles:
# 1 - Car Rental: Cloud 9 Exotics

Company profile:
Cloud 9 Exotics is a luxury car rental agency based in Farmingdale, Long Island (USA), owning one of the biggest and most diverse fleets nationwide. These guys really love what they do: "We're Businessmen (and women) by day and Automotive Enthusiasts by night. We do what makes cents..err..sense.. and cater to those who can really appreciate the experience these cars have to offer. And there's no better way to experience the thrill of exotic cars than from those with the passion themselves." Read more...



Customizations:
The client requested some slight modifications to the weekday and weekend booking fees, as well as the weekly and monthly rates. There are separate prices for rentals on Monday to Thursday and Friday to Sunday: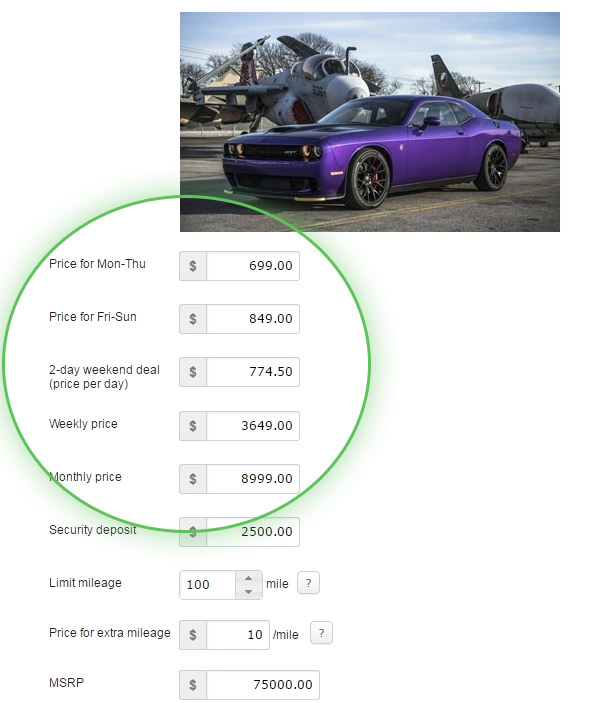 Google Tags implemented for tracking and analyzing events and visitors' behavior on the website.

We have also added a Testimonials section in the bottom of the Home page:


# 2 - Yacht & Boat: Racing Yachts

Company profile:
According to the website, Racing-Yachts.com is operated by professionals in the performance yacht market & regatta scene in Europe and the Americas. The Dutch company uses proven channels to present and sell boats to potential buyers. It also organizes various crew & regatta campaigns. Read more...


Customizations:
Instead of a static slider, there is a video background on the home page.


Along with the FOR SALE and CHARTER yachts which were present by default in the horizontal navigation menu, we have added a NEW BUILDS page, too. Clients can search for all three types and review the designated page containing all relevant details.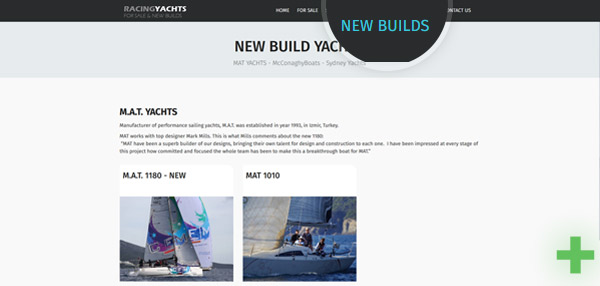 # 3 - Vacation Rental: Olive Branch Rentals

Company profile:
Olive Branch Rentals is a family business letting a number of static caravans (mobile homes) located in the East Midlands region of England.


Customizations:
We have added an extra setting for a minimum stay which is valid especially for July and August. The standard settings apply to the rest of the year.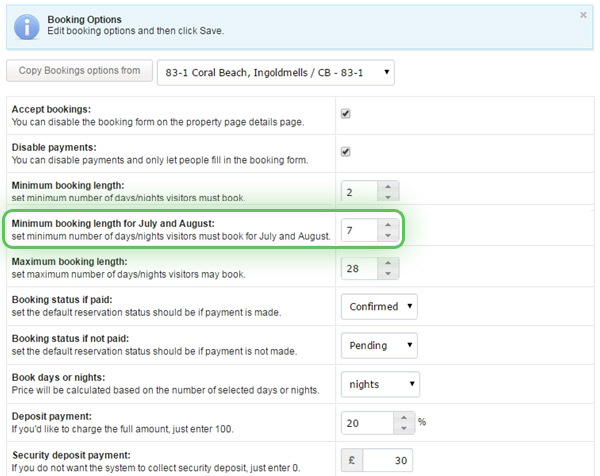 # 4 - Car Dealer: sgMotoMart


Company profile:
SgMotoMart is managed by the same group of people behind one of Singapore's leading motorcycle dealers - Unique Motorsports. Clients can both post their motorcycles/scooters for FREE and browse an extensive collection of motorbikes using multiple search criteria. All types of customers can turn to their services - motorcycle dealers, corporate and individual sellers. Read more...



Customizations:
Car Dealer Website adapted for motorcycles
Facebook synchronization: new listings on the website are automatically posted on Facebook, too.
A couple of small back-end improvements
If you would like to get featured in our rubric "Customers of the month", just

contact us

. Want to create your business site with VEVS Website Builder?

Review

all our websites!