With VEVS, website editing is so easy! Everything is automated for you.
Edit your website like a true professional without any IT knowledge or experience. Create a website that best represents your business, launch it swiftly and start growing online.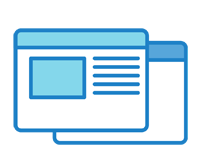 Pages
Add as many pages as you want to make the website perfectly fit your company requirements. Have ultimate control over your website by managing which pages are shown and which are not.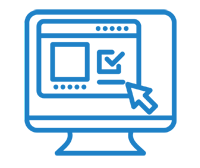 Intro sections
Amaze your visitors right from the first glance of your website. Choose from the stunning pre-made intro options that best suit you.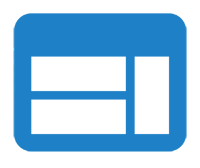 Elements
Make your VEVS website a perfect fit by editing each separate element, such as titles, content blocks, and more. You're in complete control of each of your website's element designs.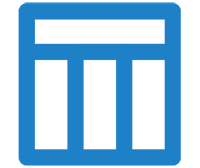 Sections
Make your website building journey straightforward by choosing from the stunning predefined intro options that best suit you, or show off your design skills by manually editing the sections.
Inline text editor
To make it easier for you to launch your website quickly, we made sure that you could modify the text on your website directly from the text box. Of course, you can also edit it from the settings menu if preferred.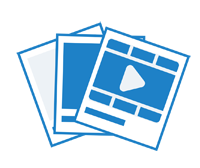 Images & Videos
Add stunning images and videos of real-time product usage to provide your consumers with the most accurate information and increase sales swiftly.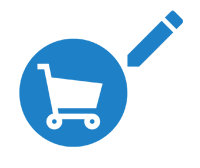 Icons
Change the icon colour to your preference in a few simple steps and make them match your brand colours. Select your favourite ones from the 2300+ ready-made icon designs, or upload your own.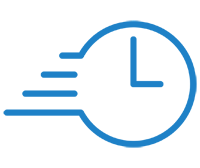 Short learning curve
With the intuitive VEVS Site Editor, you can set up and build most of your website in just a couple of hours without having any IT skills. And don't forget, our helpful videos, knowledge base and customer care team are here to assist you as well.