Deliver a great user experience and extract maximum profit with minimal effort!
Bring your company to the next level! Impress your consumers with a superb website, provide them with the solution they need, and expand your online business successfully.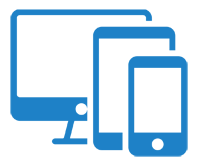 Responsive design
Free yourself from the limits of your workplace and operate your website from anywhere. Don't be concerned about the performance of your website. We've made sure that all of the VEVS websites are mobile-friendly.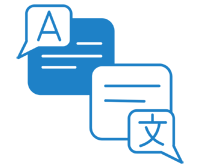 Multi-language support
Speak your consumers' language and create a user-friendly website by including as many languages as you desire, depending on your target audience. You can also use Google Translate to make it easier for you.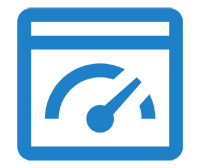 Fast-loading
Don't be worried about the speed of loading. We ensure that your website loads quickly so that your consumers can promptly get the information they need and make a purchase right away.