Create a website with SEO in mind and get discovered quickly online!
With the VEVS Website Builder, you don't have to be an SEO expert to reach top search engine rankings. Take advantage of the intuitive features we provide you with and conquer the online space.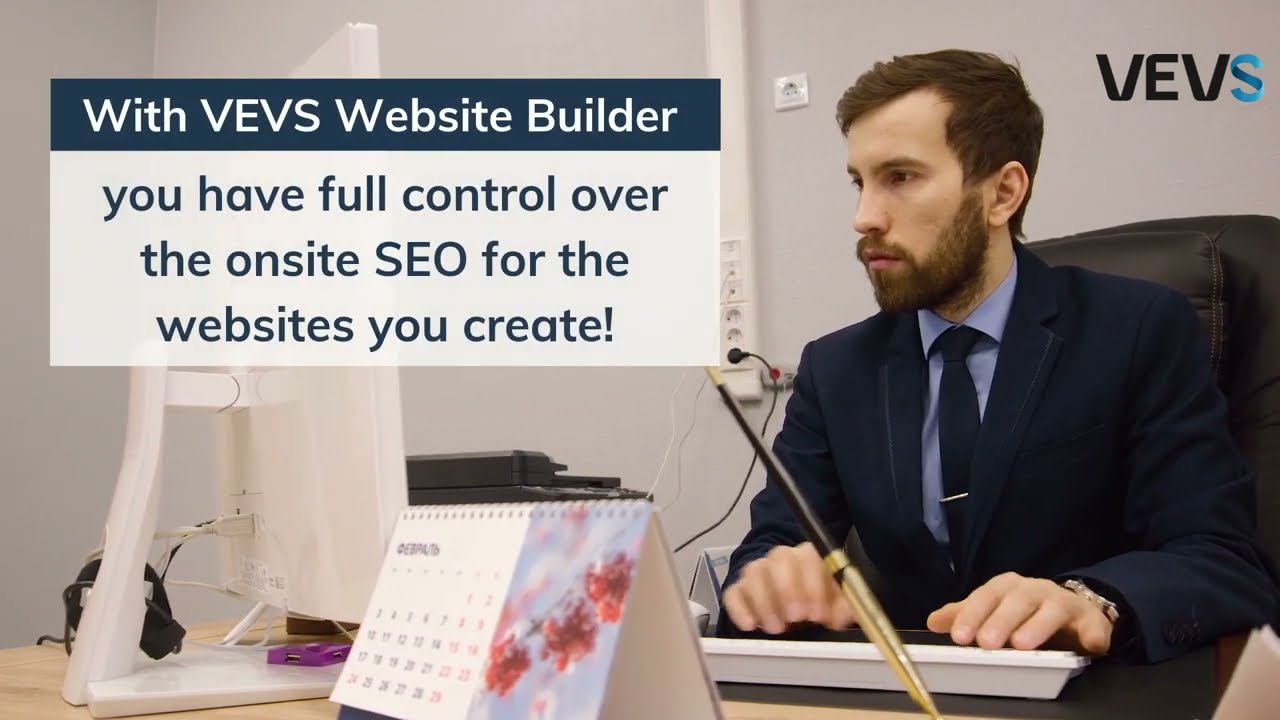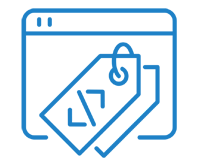 Meta tags
Add and manage the meta tags off all your web pages, have a better click-through rate and rank higher online. Let the search engines understand your content better and reach out to more clients.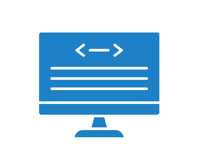 Canonical tags
Avoid the duplicated content and make the buying journey more straightforward by using the Canonical Tags tool. Help search engines index the correct URL and increase your SEO without any effort.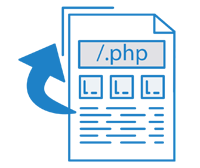 Robots.txt
Decide which of your website URLs can be crawled by search engines bots. Optimise it easily and inform the search crawlers through the robots.txt file which pages to crawl and index and which ones to overlook. You have complete control over how your website performs.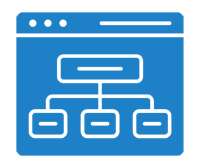 Sitemap
Add and manage the sitemap file effortlessly, ensure that search engines crawl your website efficiently and easily reach more clients online. Let the search crawlers read your site and discover valuable information about the pages, images, videos, and other files.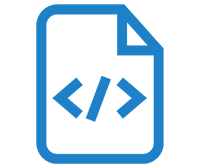 Optimised HTML code
To ensure the visibility of your website's search engine results pages (SERPs) and stimulate repeat visits, we have taken technical measures, such as clean HTML code, solid site architecture, easy navigation, and responsive design.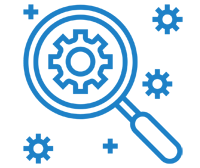 SEO automation
Focus on your business while keeping the SEO in good shape, with the automated on-page SEO tools. Our software auto-generates meta tags and other SEO-friendly aspects. However, we recommend that you continue to manage those for the best results.