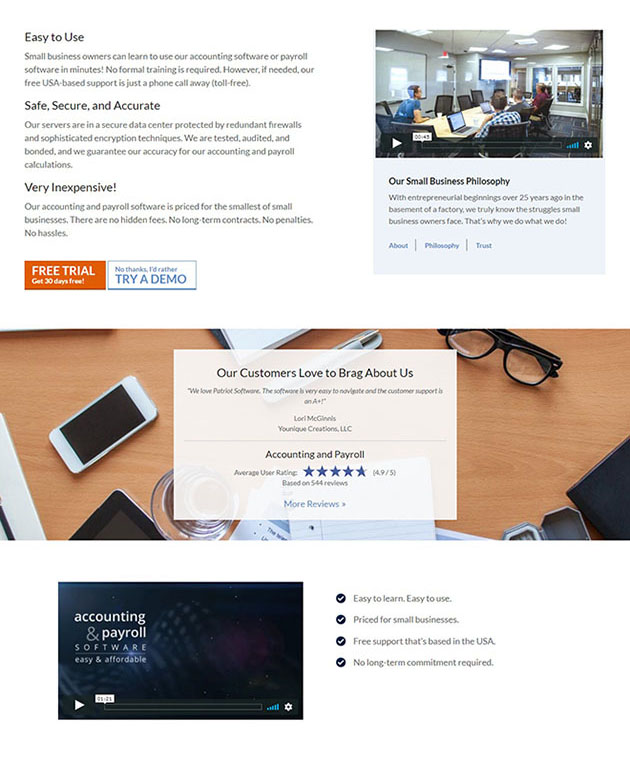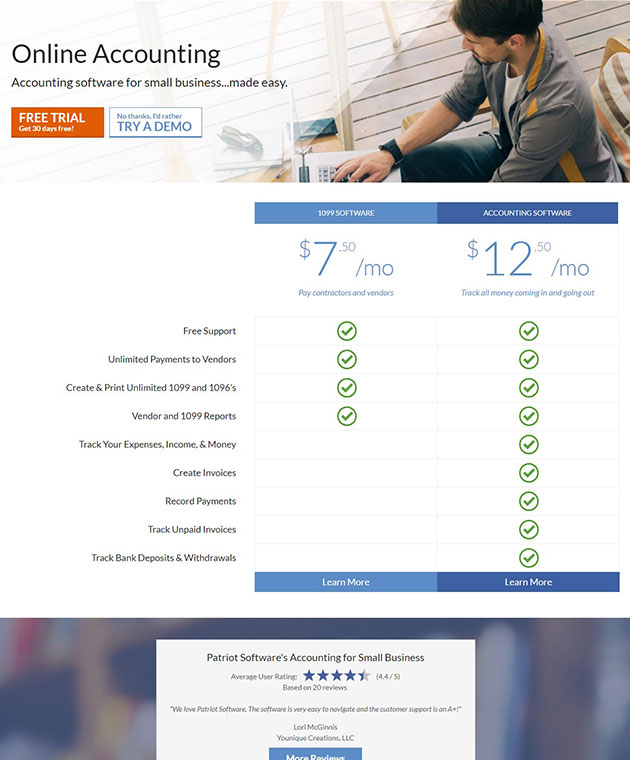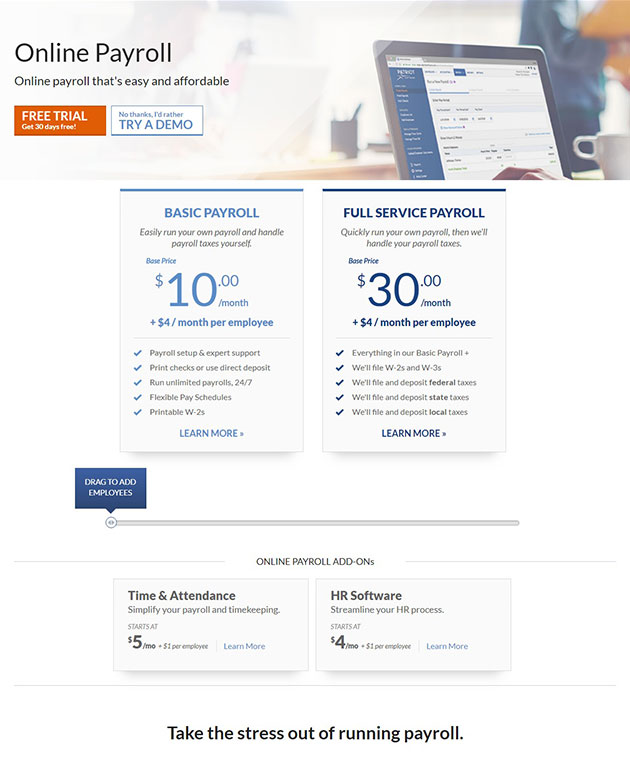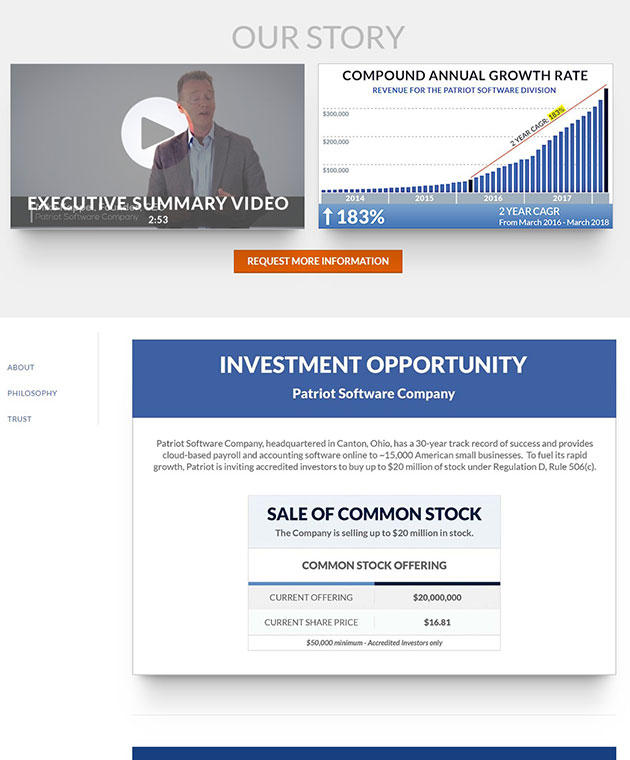 With our secure online payroll system, paying your employees has never been easier. First, we'll help you get started by setting up your payroll, employees, payroll tax information, etc. If you've run prior payrolls earlier in the year, we'll help you input that historical data too...just so that you have a clean starting point!

Once you're setup, you simply enter your employees' work hours, and let our payroll software calculate your payroll for you instantly. (Our payroll calculations are guaranteed to be accurate.) Go ahead and run your payroll as often as you'd like. You can instantly print paychecks for your employees (using pre-printed paychecks or blank checkstock), or you can pay them via direct deposit (it's free).

Lastly, we provide you with all of the necessary data you'll need to deposit and file your own payroll taxes.

Free Payroll Setup
Don't have time to switch payroll providers? No worries! We'll set up your entire account for free!

Free Expert Support
Payroll can be tricky, but we simplify it by offering free (US-based) support via phone, email or chat.

Free Direct Deposit
Pay your employees with our free direct deposit, or use printed or handwritten paychecks, or cash.