Rental Properties: 41
Locations: 2
Company Profile:
Vida Cabrera Vacation Rental offers a variety of luxury holiday homes and villas in Almeria, Spain. From a 6-bedroom villa to a small town house, all their holiday properties are equipped with modern facilities. Their guests can choose from a lot of summer and winter activities and enjoy the stunning landscape.
Custom Modifications:
Additional pages added to the Website
Homepage Custom Menu bar, Layout and Color Theme
Custom Search Criteria for the Rental properties
Added Gallery page to the website
Custom Payment Gateway integration - RedSys.es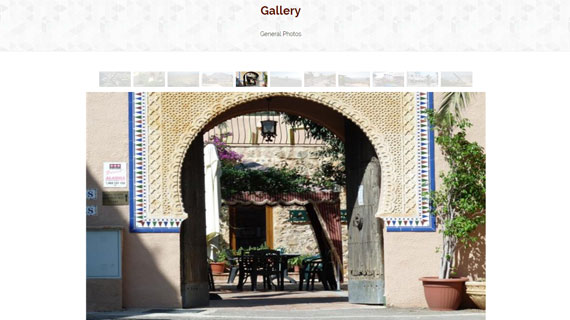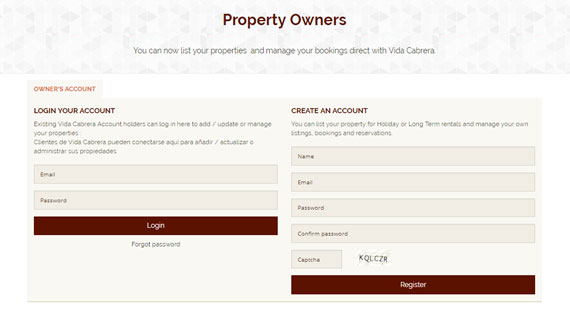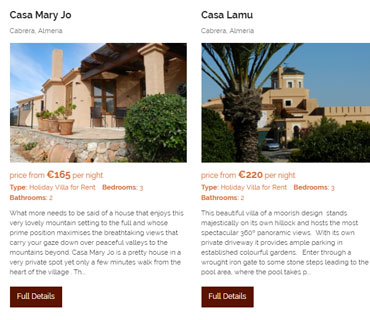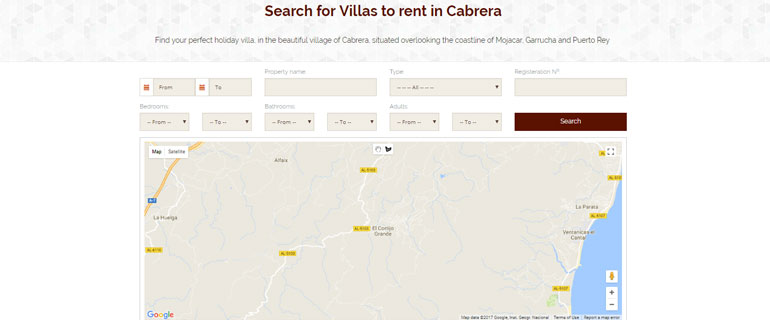 Client Testimonial:
"Great customer service process via their straightforward online support ticket system. Always a speedy and professional response from the support team. Very pleased with our site and look forward to continuing to work together in the future with VEVS!"