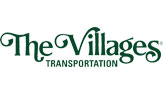 Company Profile:
Founded in 1992, The Villages Transportation provides group clients and leisure travelers with safe, reliable, and professional transportation services in The Villages and surrounding areas. With professional and licensed drivers, exceptional customer service, and advanced technology, the company has set a high standard for ground transportation. It's the exclusive provider of Transportation Services in the World's largest and fastest growing retirement communities, part of The Villages Lifestyle.
Custom Modifications:
Payeezy payment gateway integration
Option for customers to choose and pay for a deliver at a home address
Airport terminals stops and info added
Modification to the checkout form
"Schedule" page added
Changed printing schedule format
Manage Special Rates functionality added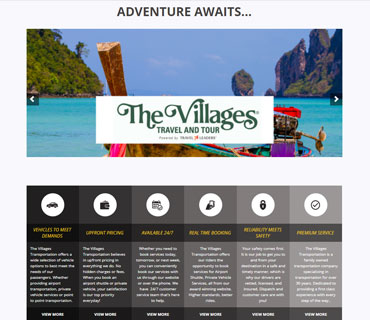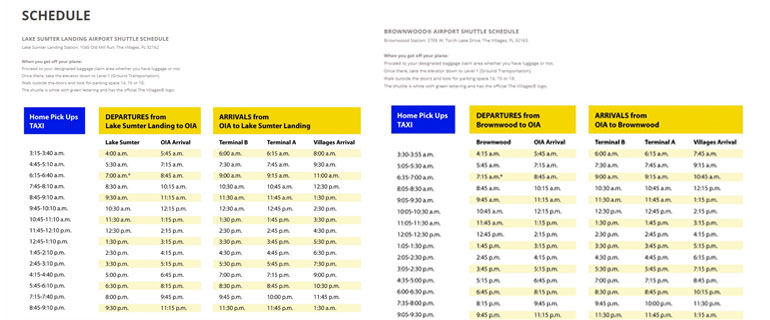 Client Testimonial:
"When we made the decision to refresh our web platform, we went looking for a company that could not only provide front-end development, but also provide custom programming to drive our back-end functionality. As a transportation provider, there are several inherent logistical considerations that must be developed to insure a seamless user experience in an e-commerce environment. As my demands for development during the process continued to mount, VEVS was with us every step of the way.
Not only was development requests handled in a timely manner, VEVS provided solutions that only enhanced our service offerings. I would highly recommend their team! I have nothing but respect for the quality of work and client service. Completely satisfied and they will be my "go to" for future development."