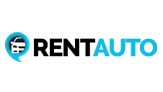 Company Profile:
Rent Auto was founded in 2011 and operates with various types of cars. The company has been offering superior quality service for more than five years and is continuously improving. Rent Auto offices can be found almost everywhere in Greece. Their partner network is constantly expanding to meet the needs of their clients. Rent Auto provides simple vehicle lease transfers, chauffeur services, and one-way rentals. Through their partners, Rent Auto offers tickets and various deals for accommodation and other travel-related products and services.
Custom Modifications:
Rental Price Rates per pick-up location - each type has multiple rates based on the pick-up location
Custom Rates per pick-up location - same as above
Types and Rates menu custom columns - Available and Not Available cars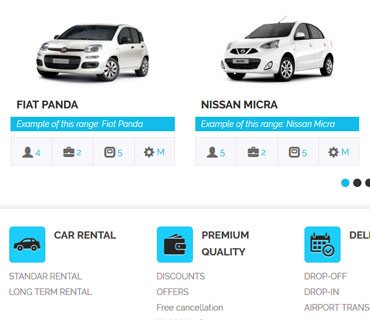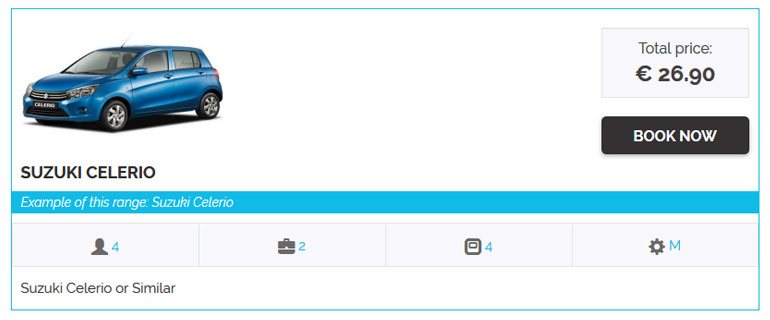 Client Testimonial:
"I am very satisfied with the way the site works and loads. Your team has helped me immensely to build it by answering my requests promptly. Also, I would like to thank Nicola Chongarov for his personal advice. I believe VEVS Website Builder is one of the best solutions for professionals like myself because it covers everything you need for a car rental site. Thank you very much for your assistance!"